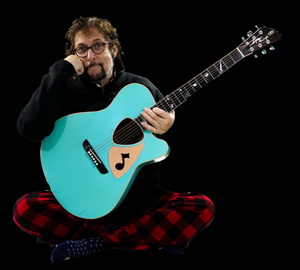 STEPHEN BISHOP'S AUTOBIOGRAPHY
"On and Off" is now available! This autobiography follows his journey from childhood to the present. Describing his hardships, successes and whacky experiences throughout his fifty-year career.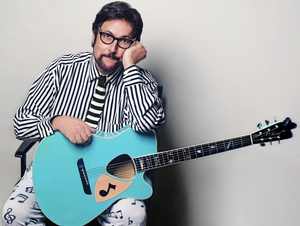 About Stephen Bishop
Stephen is a two-time Grammy nominated recording artist and Oscar nominated singer-songwriter. His hits include, "On and On," "It Might Be You" (the theme from Tootsie), "Separate Lives," "Save it For A Rainy Day" and more. In total Stephen has written 650+ songs, released 19 albums, sold over 15+ million records worldwide for himself and 100+ million for other singer-songwriters. His music has been streamed over 500+ million times. 
Website: www.stephenbishop.com